Eye Mechanix uses the most up-to-date technology to ensure the best eye care possible. Here are some of the different types of tests and equipment
you may experience
on a visit.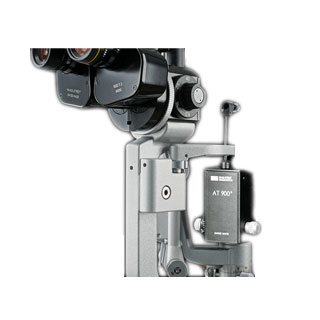 AT 900 GOLDMANN APPLANATION TONOMETER
Non-contact tonometer whose totally automated operation results in error-free ocular pressure measurements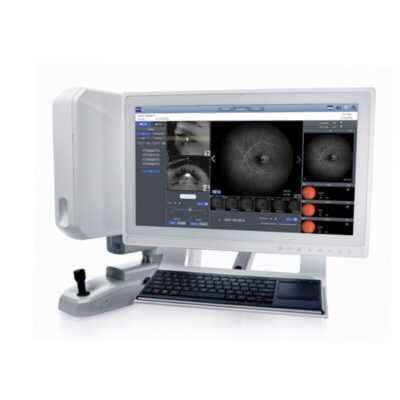 CLARUS® 700
All the features and benefits of the CLARUS 500 and elevates its application in specialty practices where Fluorescein Angiography (FA) is an important part of advanced patient care, making it the premium comprehensive solution.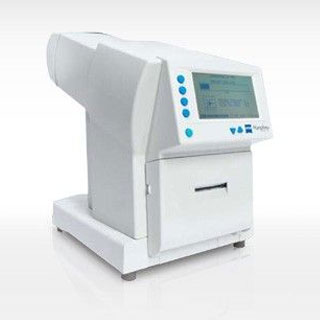 Humphrey FDT
This is used to assist with Glaucoma detection. It's designed for the examination, analysis and documentation of the field of sight, especially the light difference sensitivity and other functions of the human eye.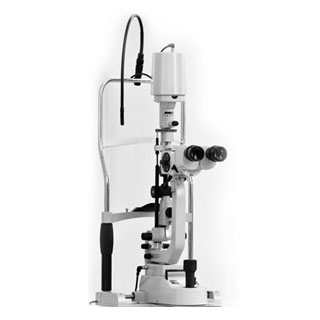 SL 220
Evaluates the tear film on the surface of the eye to facilitate diagnosis. May detect many diseases of the eye, including: eyelid diseases such as Blepharitis, Conjunctivitis, Cataracts, Corneal Injuries and diseases such as Keratoconus, retinal diseases such as Macular Degeneration and Retinal Detachment, Dry Eye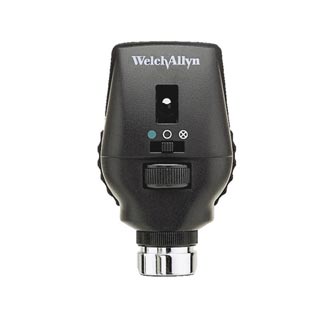 3.5V Coaxial Ophthalmoscope
Used for inspecting the retina and other parts of the eye.